During the last few weeks, twitter-verse was slammed with Sponsors hosting private parties and events throughout NYC during
BlogHer12
. These parties are usually at really nice hotels or venues, giving personal time with multiple sponsors. There were BlogHer attendees begging for an invite which was embarrassing. Fortunately for us, we got invited to a few parties (which we did not beg for). While we are going to go to the events we received invites to, we will most definitely attend the
BlogHer official parties
. I hope all of the BlogHer12 attendees out there know that the Official Parties are being thrown by the sponsors who put on the conference at such a low rate.
In order, our events during the week will look like this:
Wednesday (that would be today!):
Mindstream Academy
Wine Mixer for Fitness, Health & Nutrition Bloggers -
City Winery
Property of City Winery
Intimate Wine #NYCTweetup at
The Roger Smith Hotel
Property of Roger Smith Hotel
Thursday (aka and the Madness starts):
SheHeard
#BrandsWeLove Affair at
London NYC
. We are both part of the
SheHeard
family and are looking forward to meeting the fabulous sponsors of this event along with the Mimosa Bar!
Property of London NYC
Trumpeting Media
R&R Suite (#TMRR) at
Four Seasons NY
. We will definitely need some R&R during this trip. Great sponsors and it is at the Four Seasons. Win-Win!
Property of Four Seasons


StumbleUpon
NYC Midtown Walking Tour. When I heard about this, I knew we had to do it. If it weren't for StumbleUpon years ago, I would have never started blogging. We owe my madness to them.
Evening at the Expo (
Official BlogHer Event
)
Social Soiree
2012 -
Warwick Hotel
-
Murals on 54
- This party caused a twitter explosion. It was insanity! I am honored that I was part of the group invited!
Propertiy of Murals on 54 - Warwick Hotel
Peoples Party (
Official BlogHer Event
)
The Sweet Suite Event
- Viacom Building Outdoor Terrace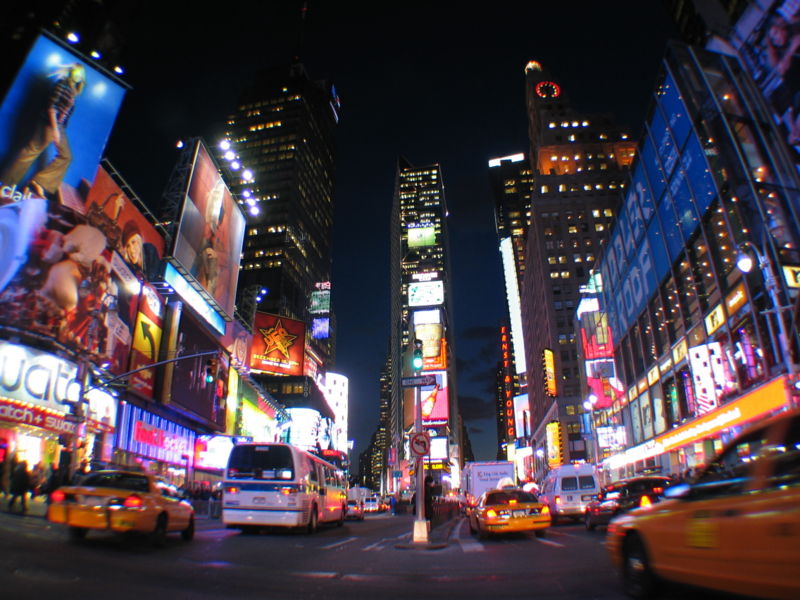 FRIDAY
(I told you Thursday was insane. I bet you thought you were already on Friday!)
Kicking it with The Rockettes at BlogHer '12
at
Radio City Music Hall
! Do I even need to express how excited I am over this? I have always wanted to see the Rockettes - NOW I get to dance and workout with them at Radio City?! As a kid, I would have never believed you if you told me I would have the opportunity to do this as an adult. It's kind of like the time I met New Kids On The Block in 2008 & Donny pinched my butt.
Unbelievable but true.
World Famous Rockettes
We are here for a conference - find out what I will be learning here
Hasbro Party
-
Edison Ballroom
#HasbroParty. This one is going to be FUN.
Property of Edison Ballroom
Sparkle Corn (
Official BlogHer Event
) - I am intrigued. People are talking about glitter, unicorns and glow sticks.
No parties on Saturday - we are headed home after the conference, but I think this is plenty enough?!